Hope for Families
Sunday worship service in the Aguas Vivas (Living Waters) Community center.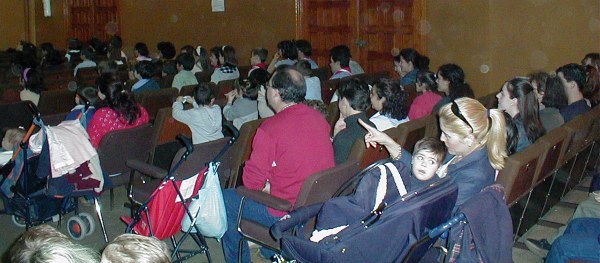 In the auditorium of the Public Library two hundred children and parents watched a Texas puppet show. Joy sent flyers to every elementary school in the city and dozens came and stayed after the show to talk.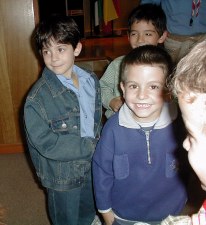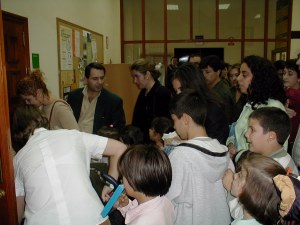 Iglesia Bautista Evangélica
Asociación de Vecinos "Aguas Vivas"
Vera Cruz, s/n
10003 Cáceres
Telf. 927-217-192
Telf. 606-218-763