Open Doors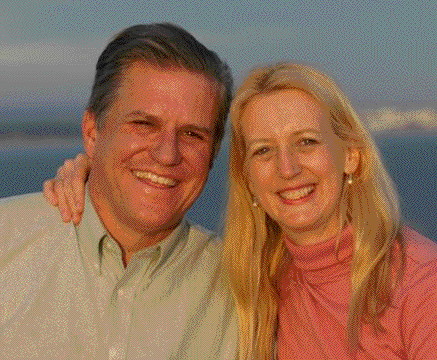 God has opened wonderful new doors in Portugal.
Don't forget to pray for us, that God will open doors for telling the mystery of Christ... Col.4:3

To
pastor the
ICF church
and minister to
children
,
youth
, adults,
families
, seniors, and the
needy
.

We hope to reach out to our community through our Soup Kitchen in Portimão.

Take the Gospel to families and children on one of the most popular resort beaches in Europe with summer Beach Missions.

We also hope to continue working:with
volunteer teams
from
churches
&
universities
to
spread the Gospel
across Europe.
Join our team
and stay on the forefront of missions with regular e-mail news & prayer updates and anual mission banquets. Click
here
.
Come and help us take the Good News of our Lord Jesus Christ to the "Ends of the Earth." (Acts 1:8)